Philadelphia Kitchen Remodeling Services
Our Team Will Update Your Current Kitchen or Design and Install a New One!
The kitchen is the center of activity in many homes. Getting the design and functionality of this room right is critical to your family's enjoyment of your home. Is your kitchen falling apart? Could it use more cabinets, drawers, or other amenities to serve your needs better? Does its design result in everyone being in each other's way when using this vital room? 
Our contractors have the training and experience to handle any kitchen renovation work. If you want to update the cabinetry and counters, we can do this with ease. If you are more ambitious and want to transform this space into your dream kitchen, we can get it done quickly and within your budget. 
We Put Our Customers First
Many home improvement contractors will have you do all the legwork running around to find what materials and products you want to be installed in your new kitchen. At American Home Concepts, we bring cabinet and countertop samples to you. We also have an online gallery that shows various designs, patterns, and styles to give you an idea of how multiple elements will go together. Our team has expertise in choosing and combining various products and amenities that look good together, such as those below.
Your Home Remodeling Project
This coupon cannot be combined with any additional offers & must be presented at the time of service. Discount cannot be applied to previous orders.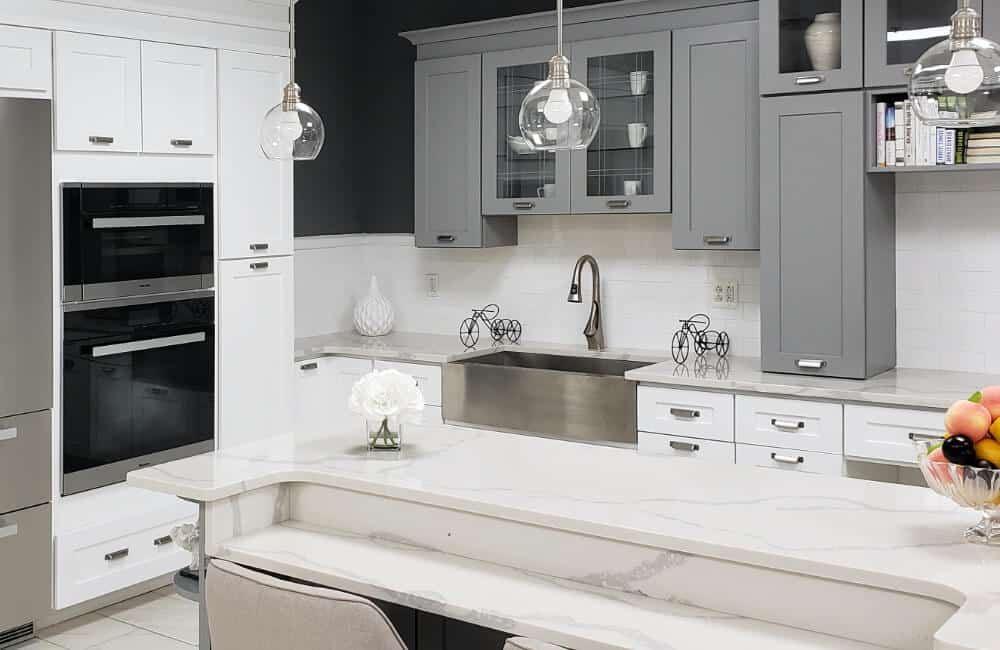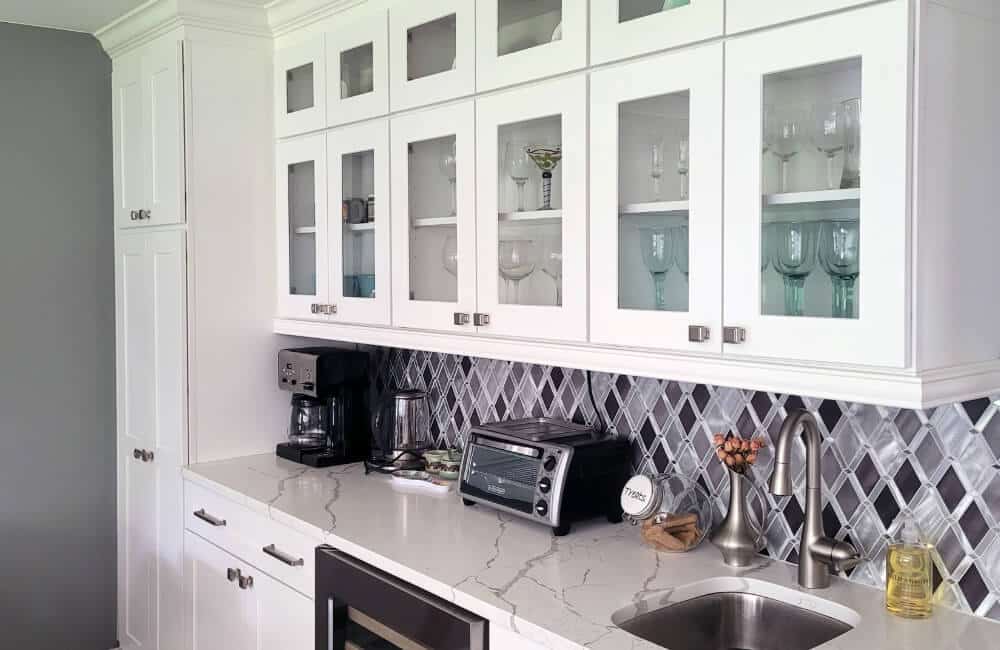 Why Choose American Home Concepts for Your Kitchen Remodeling?
Jonathan Calloway and Richard Schindler are the founders of American Home Concepts. Together, they bring over 56 years of combined experience to every home remodeling project. When you hire them for your kitchen remodel, you know you are hiring experts with a professional eye for maximizing the appearance and functionality of kitchen spaces. Additionally, they bring the following benefits to you when you have them redo your kitchen. 
Discover Some of Our Other Services
In Philadelphia And Surrounding Area
We admit we're great at kitchen remodeling, but our excellence doesn't end there. At American Home Concepts, we have the knowledge, experience, and training to handle all types of home remodeling work. Our bathroom remodeling work is the envy of the Philadelphia area, and our contractors know window and door installation inside out. Check out our other services below.
Are you in the Philadelphia area? Give us a call at
(610) 667-7775
We are here to help you with all your home remodeling projects!